The elusive concept of "virality" is the holy grail of social media success, and it all boils down to crafting content that resonates with your audience and compels them to hit that coveted share button. In this blog post, we will delve into the art and science of creating shareable content on social media, unlocking the secrets to capturing attention, fostering engagement, and maximizing your online reach. Let's dive in!
How to Create Shareable Content on Social Media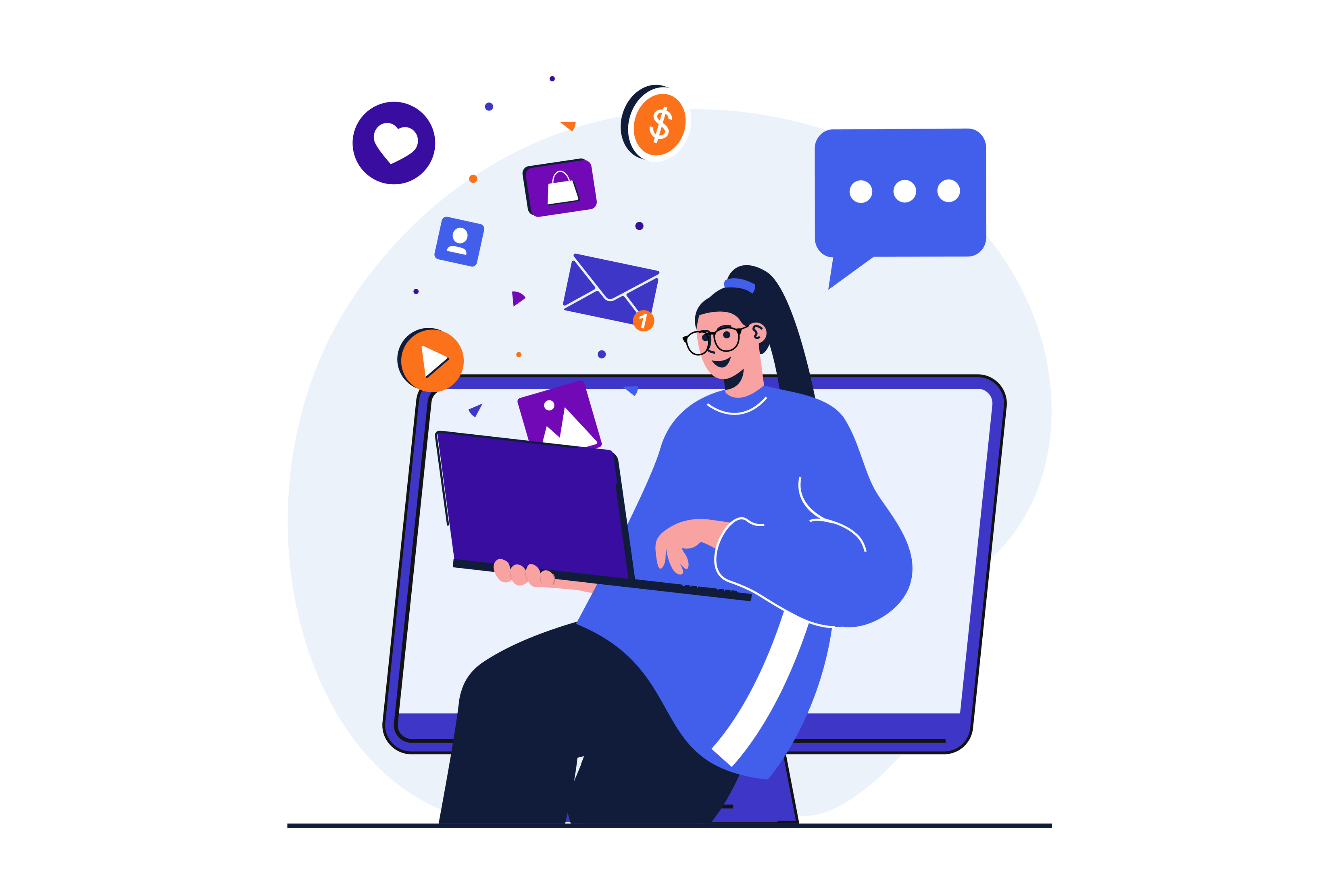 Prepare to harness the full potential of social media as we reveal actionable tips and strategies to create content that goes viral and leaves a lasting impact!
Understanding Your Audience
Before diving into the creation of shareable content, it is crucial to understand your audience. Knowing who they are, what they care about, and how they engage on social media will provide you with valuable insights that can shape your content strategy.
Start by conducting thorough research on your target demographic, their preferences, and their pain points. Utilize social media analytics tools to gather data on user demographics, interests, and behavior.
This information will serve as a foundation for creating content that resonates with your audience and encourages sharing.
Crafting Compelling and Relevant Content
To create shareable content, you must focus on producing high-quality, relevant, and compelling material that captures the attention of your audience.
Here are some key strategies to consider:
Embrace Storytelling
Humans are wired to connect with stories. Use the power of storytelling to evoke emotions, create relatable narratives, and make your content more shareable. Craft narratives that have a clear beginning, middle, and end, and provide value or entertainment to your audience.
Visual Appeal
Incorporate eye-catching visuals such as images, infographics, and videos to enhance the appeal of your content. Compelling visuals not only grab attention but also increase the likelihood of social media shares and engagement.
Keep it Concise
In the age of information overload, brevity is crucial. Craft concise and easily digestible content that delivers your message efficiently. Use attention-grabbing headlines, bullet points, and subheadings to make your content scannable and shareable.
Evoke Emotion and Create Viral Triggers
Emotions play a vital role in driving social media sharing. Content that elicits strong emotions tends to have a higher chance of being shared.
Consider the following techniques to evoke emotions and create viral triggers:
Positive Emotions
Content that elicits happiness, joy, inspiration, or amusement has a higher likelihood of being shared. Infuse your content with positivity and provide uplifting or entertaining value to your audience.
Surprise and Curiosity
Trigger curiosity and surprise by offering unexpected insights, facts, or solutions. People are more likely to share content that piques their curiosity or provides them with a unique perspective.
Controversy and Thought-provoking Content
While controversial topics should be handled with care, thought-provoking content that sparks discussions and debates can generate significant social media engagement. However, ensure that your content aligns with your brand values and that you maintain a respectful tone.
Encourage Engagement and Sharing
Creating shareable content is not enough; you must also encourage your audience to engage and share it with their networks. Here are some effective strategies to boost engagement and sharing:
Call-to-action (CTA)
Include clear and compelling CTAs within your content, prompting your audience to like, comment, share, or tag others. Encourage them to express their opinions, ask questions, or participate in contests and giveaways.
User-generated Content (UGC)
Leverage the power of user-generated content by encouraging your audience to create and share their own content related to your brand. This not only fosters engagement but also expands your reach through the networks of your followers.
Influencer Partnerships
Collaborate with influencers or brand advocates within your niche to create and share content. Their influence and loyal following can significantly amplify your message and increase the chances of your content going viral.
You may also like: Planning a Social Media Content Calendar in 2023
Conclusion
Creating shareable content on social media is both an art and a science. By understanding your audience, crafting compelling content, evoking emotions, and encouraging engagement and sharing, you can significantly increase the chances of your content going viral. Remember, consistency and experimentation are key. Monitor the performance of your content, analyze the feedback, and refine your approach accordingly. With dedication and a well-thought-out content strategy, you can unlock the secrets to viral engagement and achieve your social media goals. So, go ahead, unleash your creativity, and make your mark in the digital realm!